Take a journey with us into the world of sublimation
Need a new way to display your work? we got you covered.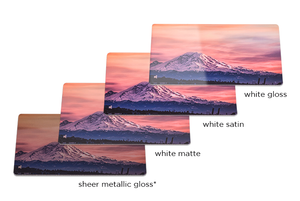 4 Different Finishes
We have 4 different finishes of Chromoluxe Aluminum. White Glossy, White Matte, White Satin, and Sheer Metallic Glossy. To learn more, click below.
Chromoluxe Aluminum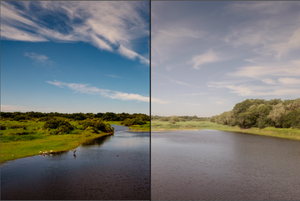 Photo Editing
We provide photo editing with Photoshop, Lightroom and other photo enhancing effects upon request.
Contact Us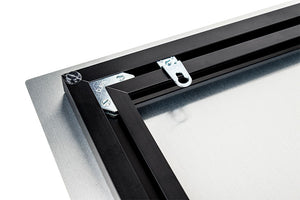 Framing
We have many framing options, including some exclusively available here at Photo Printing Pros. Please click the button below to find out more!
Framing Options
The Art of Sublimation

Inks turn to gas and bond with aluminum
Illuminate Your Home with Metal Prints

A highly detailed way of showcasing photography
Precision Craftsmanship

Stunning image quality and materials
The Art of Sublimation
Inks turn to gas and bond with aluminum
Illuminate Your Home with Metal Prints
A highly detailed way of showcasing photography
Precision Craftsmanship
Stunning image quality and materials
Testimonials
I work exclusively with Photo Printing Professionals for metal prints. They look stunning on display, and I don't have to worry about fading, ripping, or bending anymore.

Bill Dewey, Professional Photographer